OFFICIAL GRAFFITI WALL ART PHOTOWALK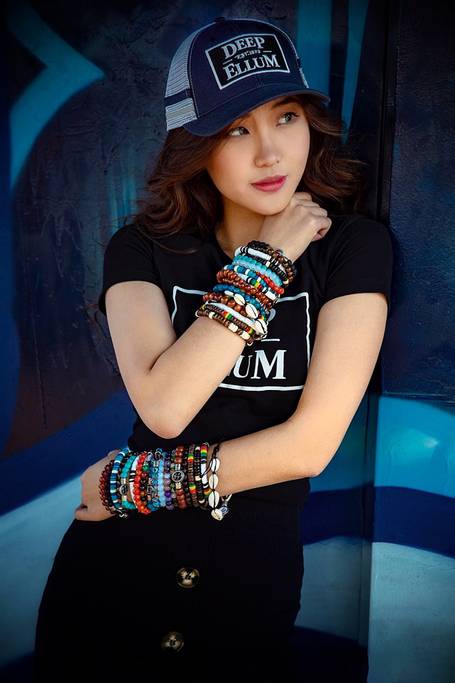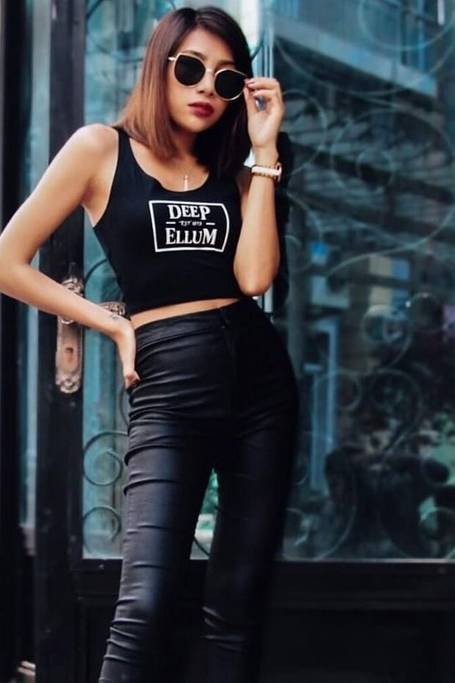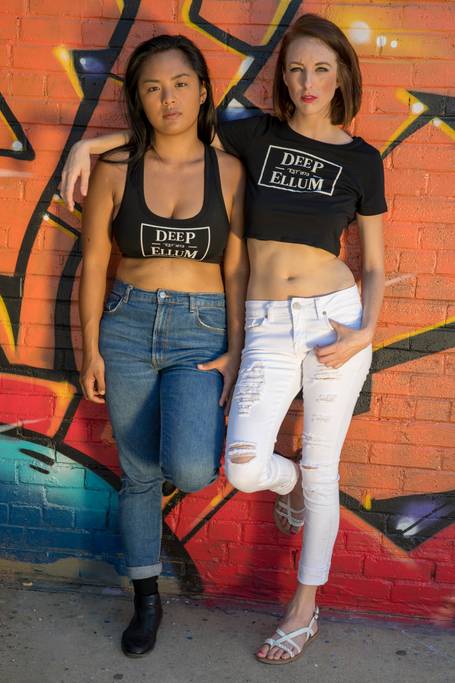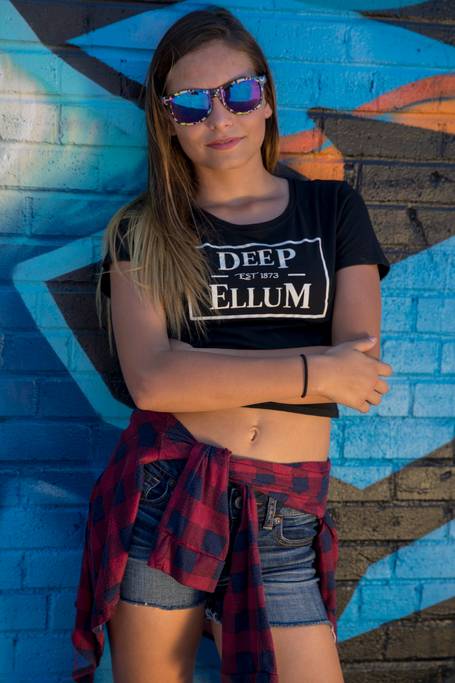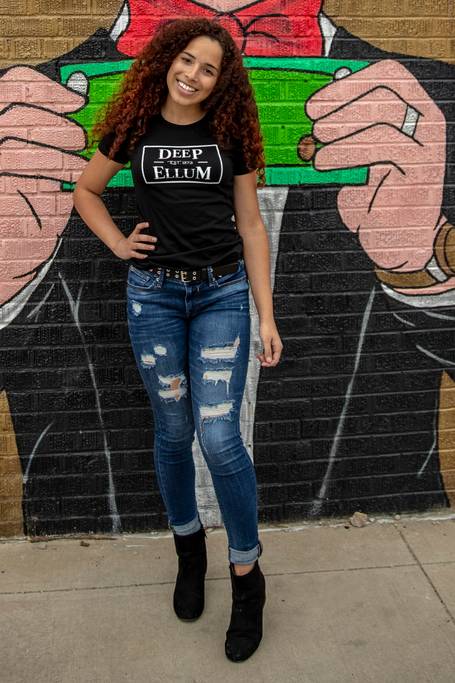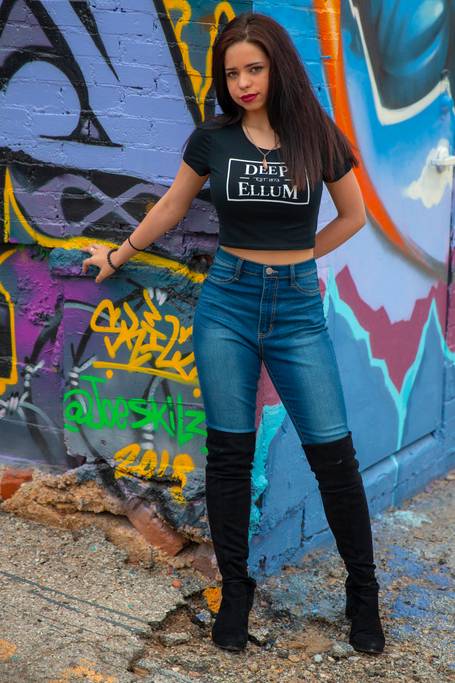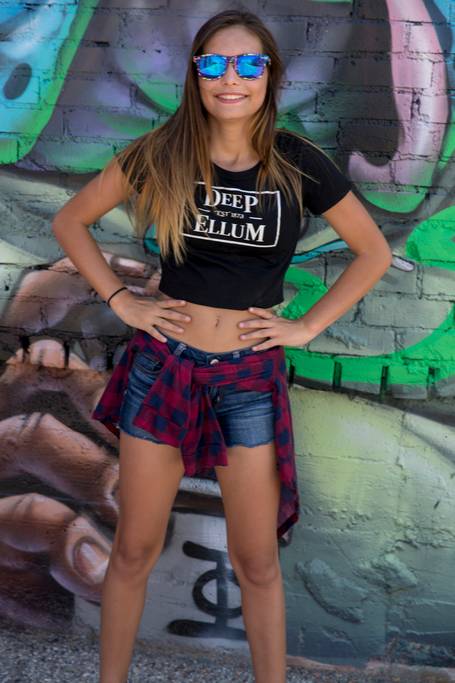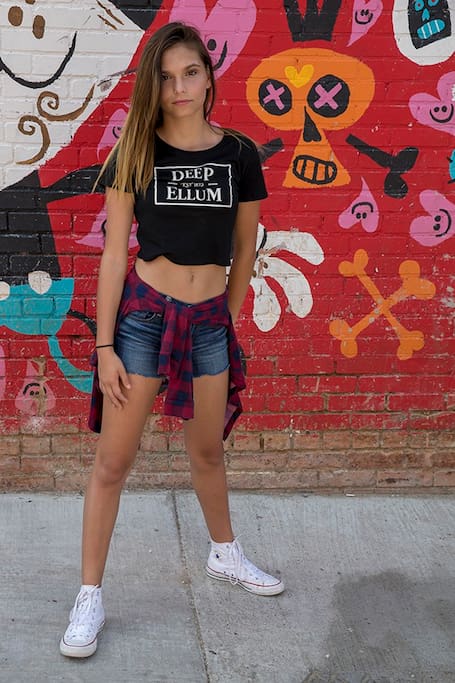 This is the most extensive walking tour of the Deep Ellum, Dallas Texas graffiti murals. I will also tell you about the history of Deep Ellum.
Need some Insta-piration? As a Deep Ellum local I will take you to the most iconic Instagram spots in Deep Ellum and I will show you the murals that will impress your followers and boost those likes.
I will show you where to get the most Instagrammable pictures from famous and hidden spots. All you have to do is take the picture with your camera to catch the perfect angle with the perfect backdrop. Most people use the camera on their phone.
You will take the pictures with your own camera so you can edit and upload the pictures to your social media accounts yourself.
Perfect photo shoot for:
– solo travelers
– couples
– family
– surprise photoshoot (Birthday, Wedding Anniversary, Honeymoon or Graduations)
– LGBTQ friendly
I am a local Deep Ellum, Dallas Texas artist/photographer and I love to share my neighborhood with others. As a photographer, I love the essence of portrait, travel, and street photography. Deep Ellum, Dallas Texas has all the ingredients for perfect colorful pictures. Other than taking pictures, I enjoy meeting people and sharing my knowledge of this beautiful historical city. I live and work in my photo / art studio located in the heart of Deep Ellum Texas. I know the best places to take pictures in Deep Ellum & will share them with you.
UMBRELLA
Just in case it rains or the sun is too hot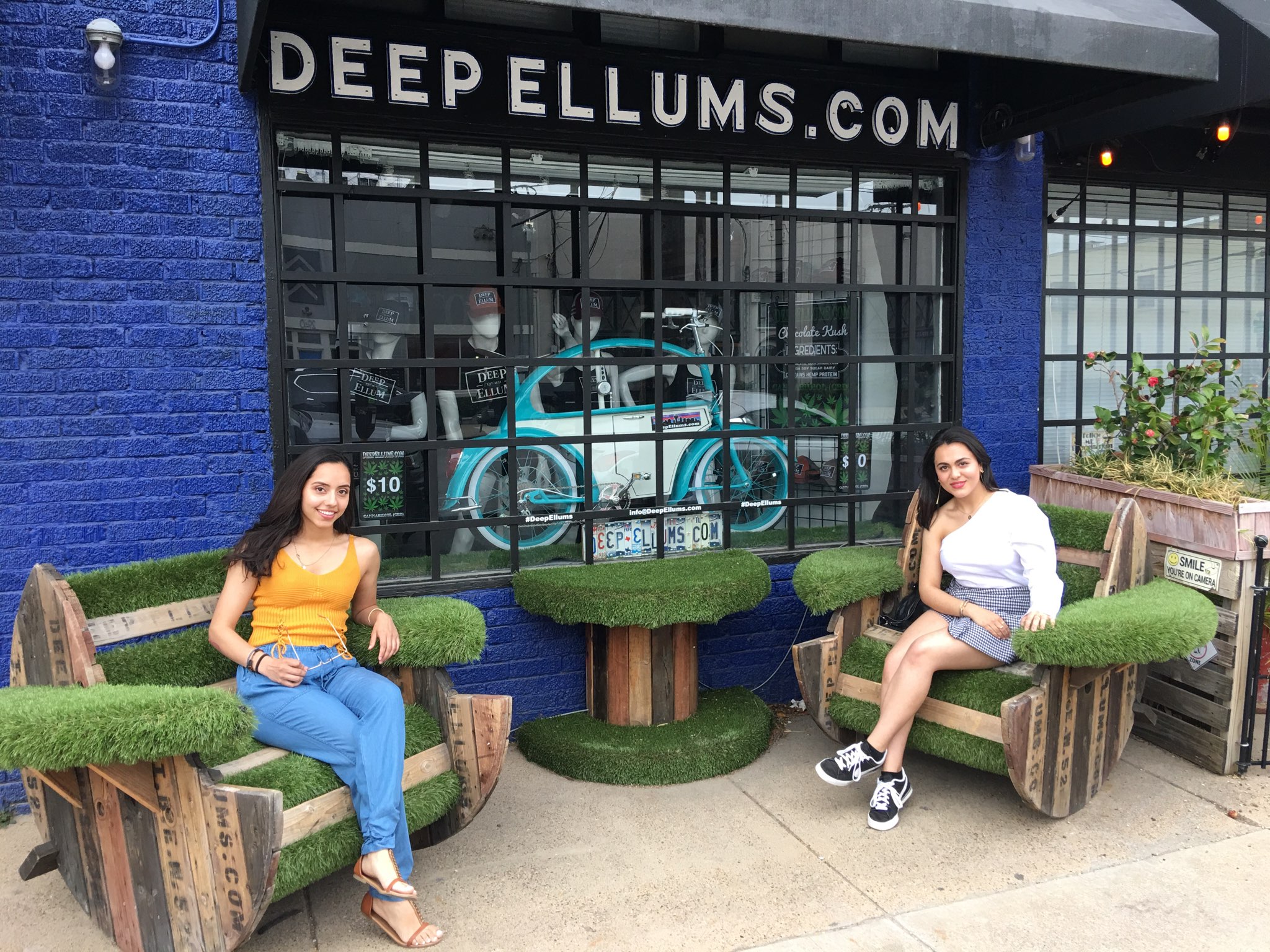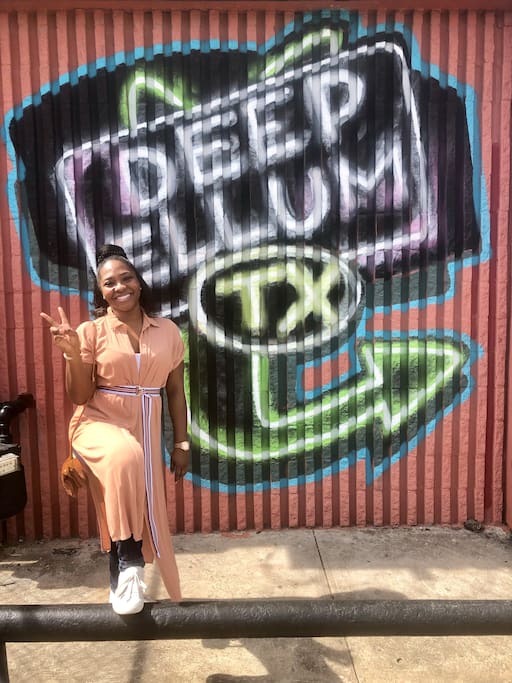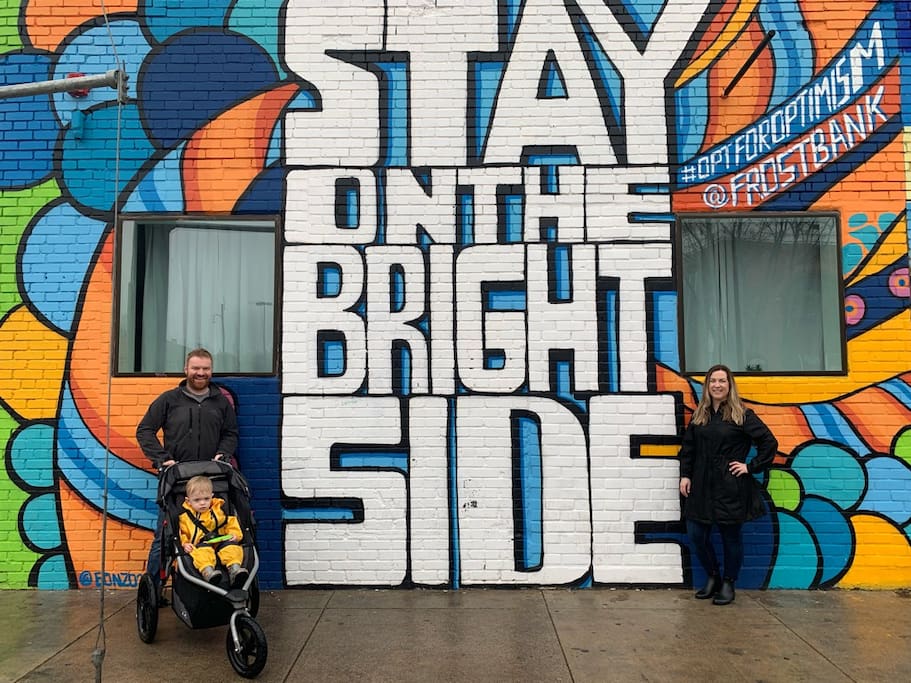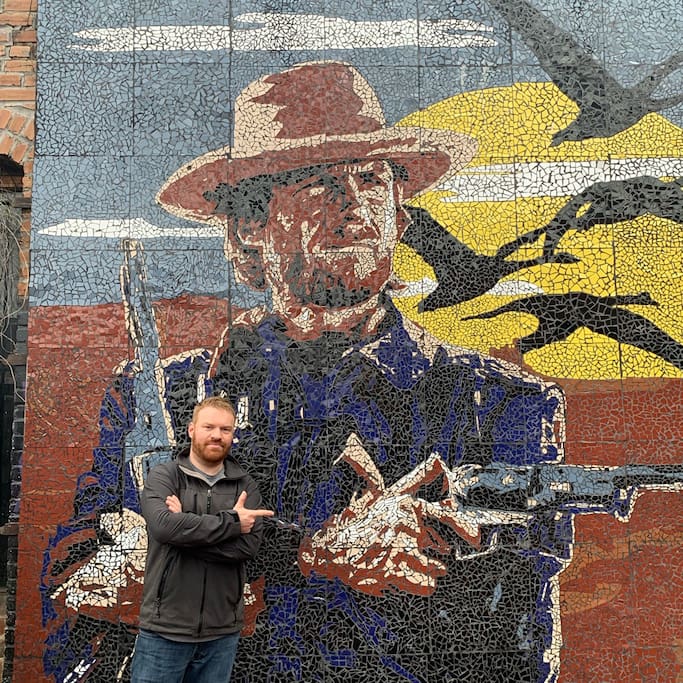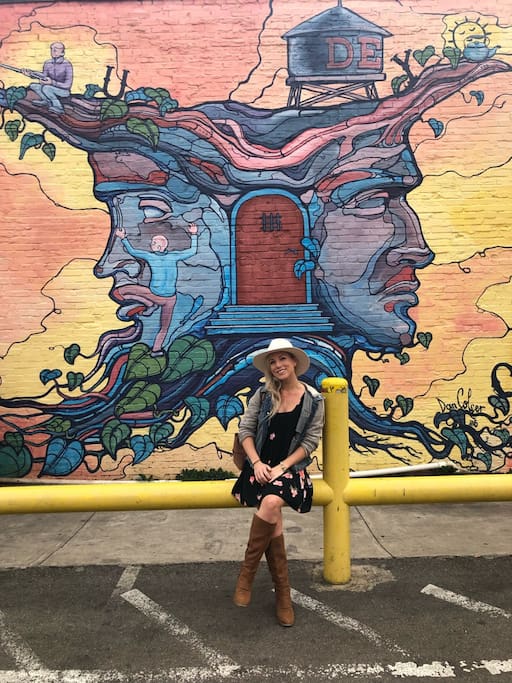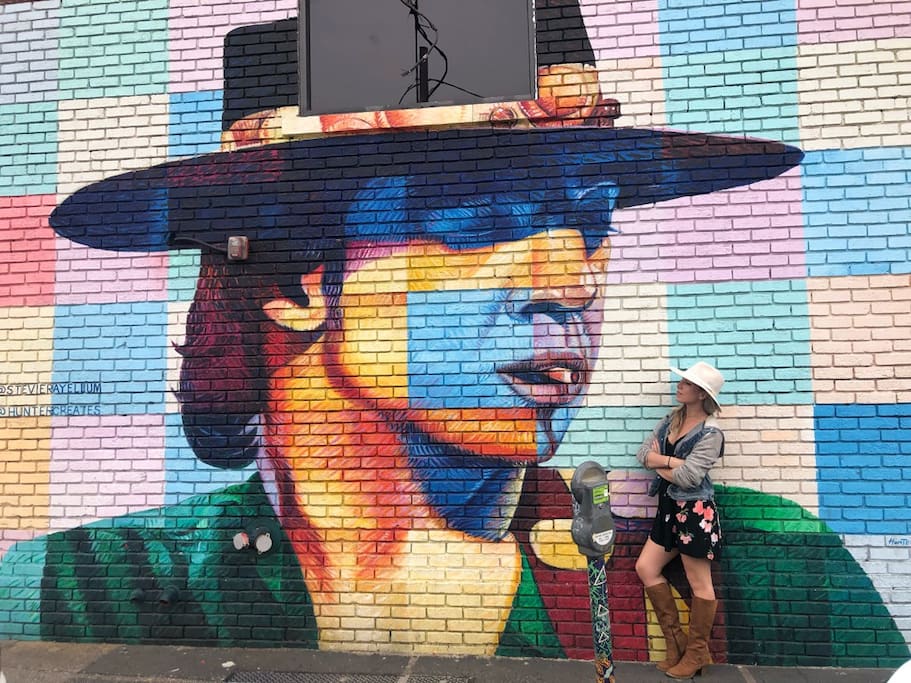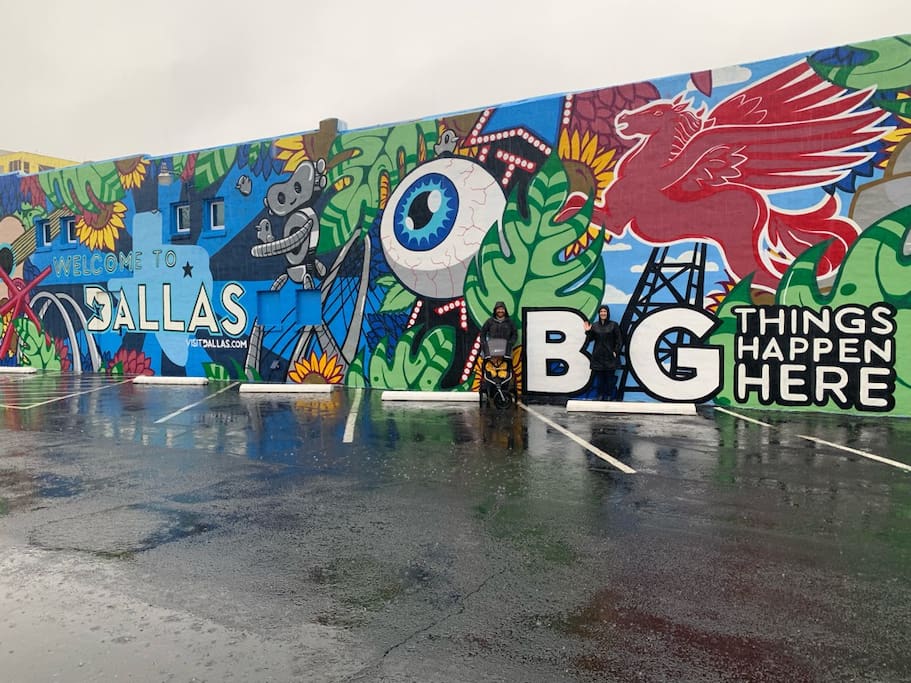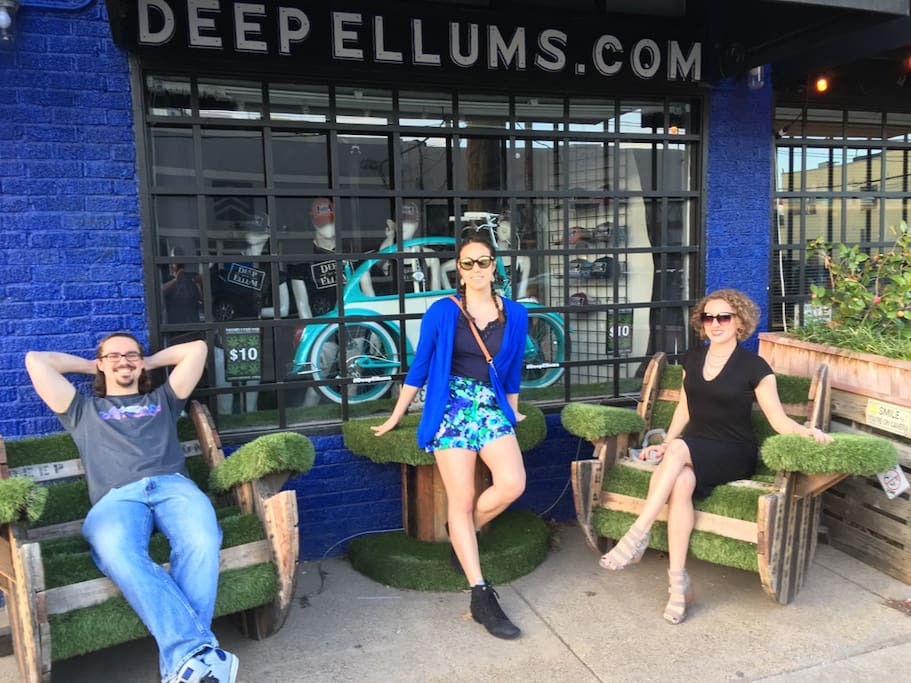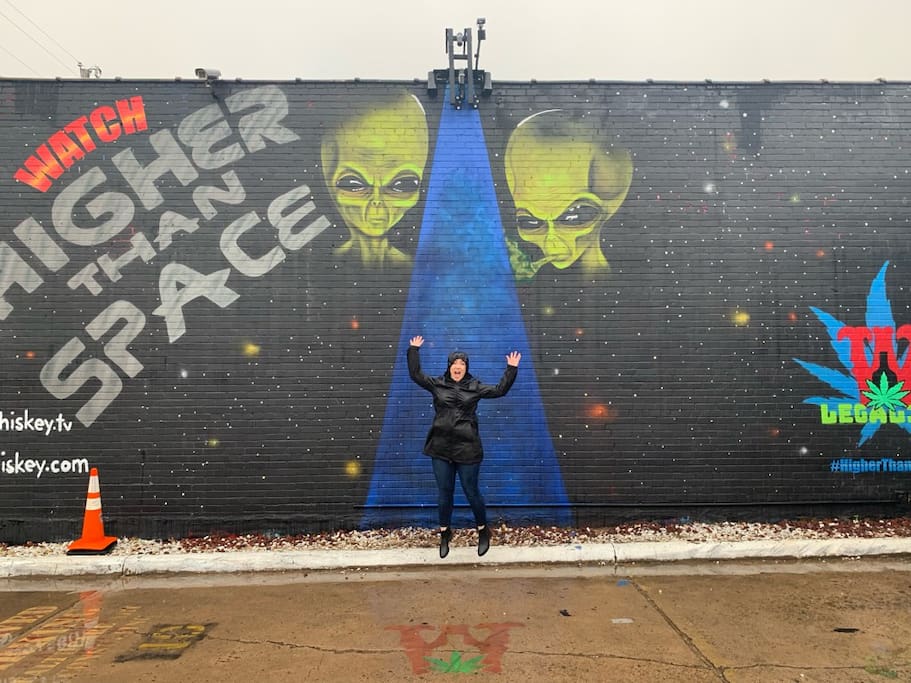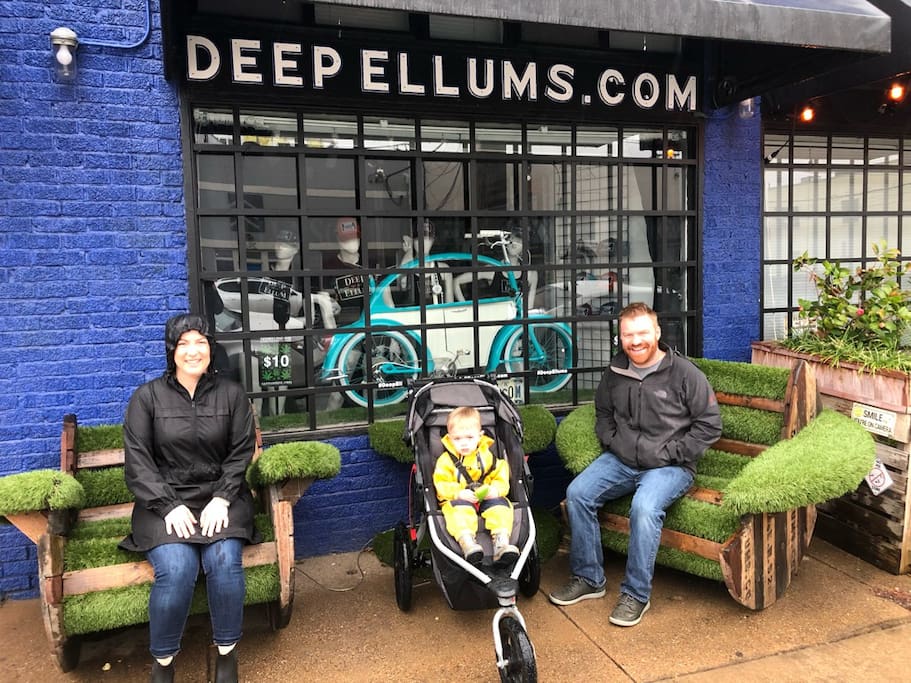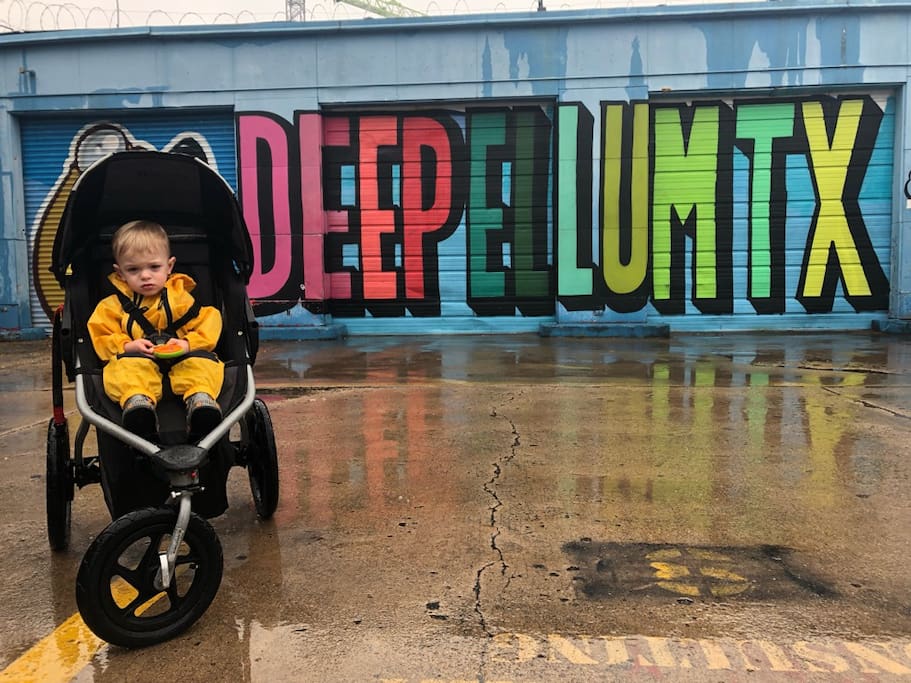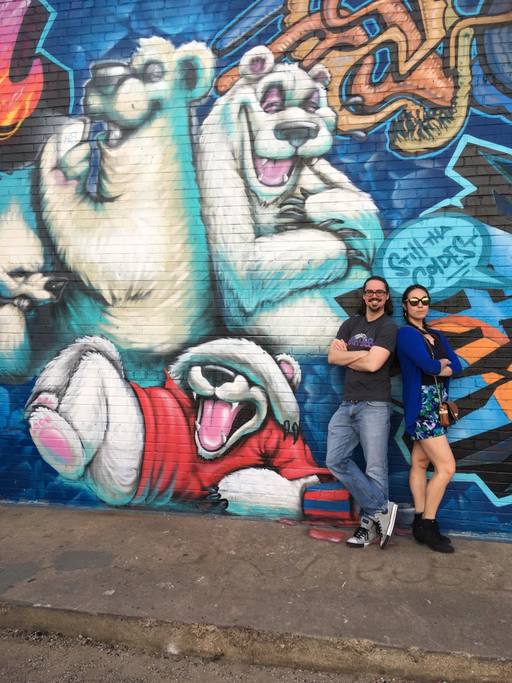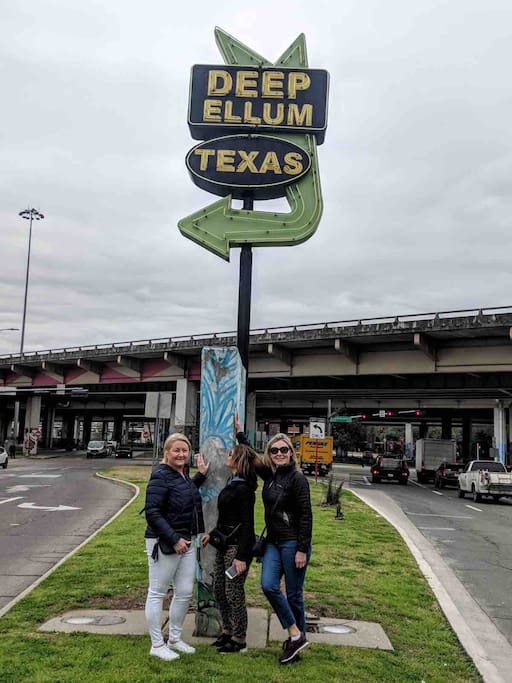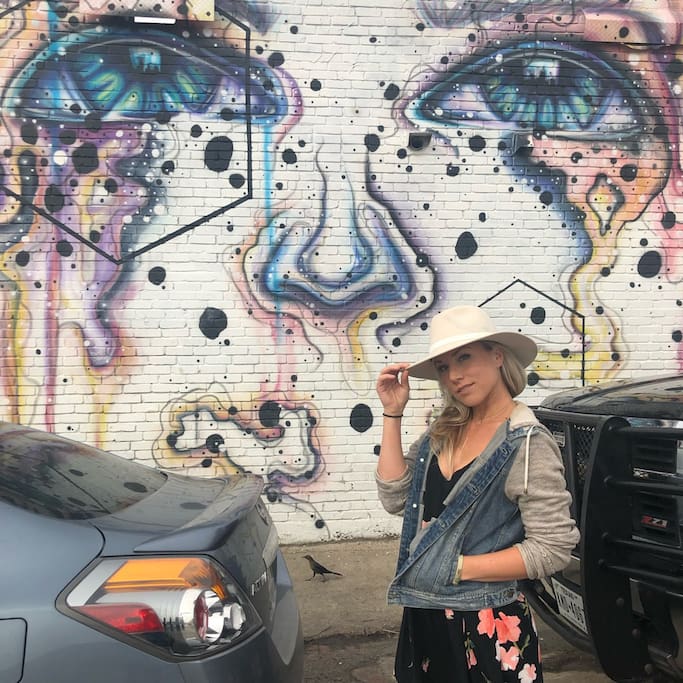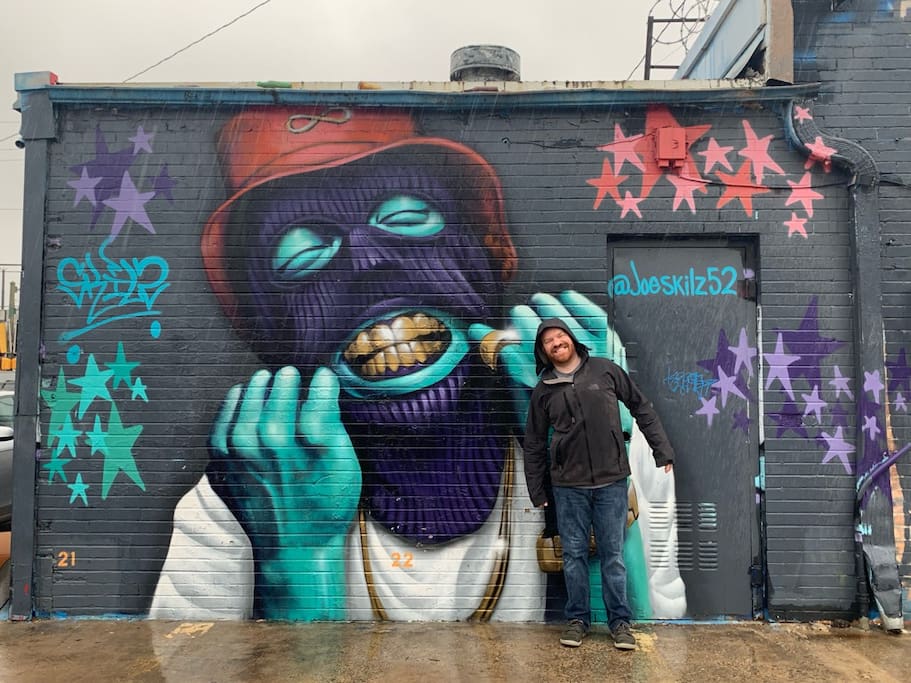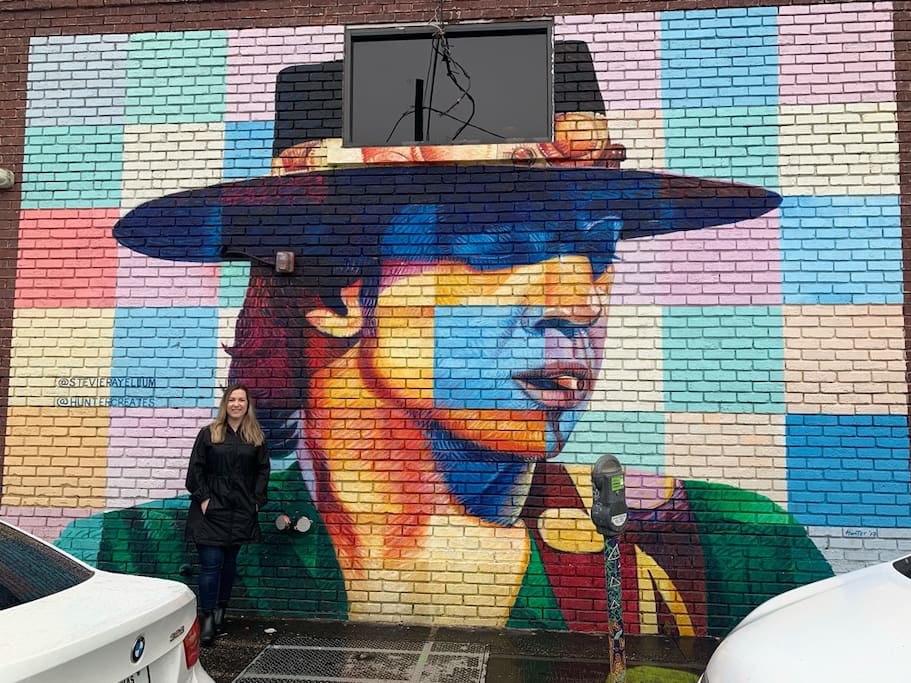 Group size
There are 10 spots available on this experience.
Who can come
Guests of all ages can attend.
You should bring your own camera and know how to operate it yourself.
Most people use a phone camera.
Don was absolutely amazing. We had car issues and couldn't make it on our original time and Don was so kind to work with us. My boyfriend and I love taking pictures together and sometimes it's hard to find people around to take some but with Don it was great and he told us how we should pose and with what time of picture frame too (we used my iPhone). He was always very knowledgeable about the area and about things only locals would know.

- Gabriela
Don is very knowledgeable & catered the tour to fit our needs. He knows the area very well & even offered ideas for taking pics. He was awesome & we would definitely do the tour again, highly recommended! The art work visited was amazing & well worth seeing in person.

- Herlinda
Had a great tour with Don who showed us so much wall art and explained who the artists are and the 42 concept. Deep Ellum is on the up and the art just adds to the whole atmosphere. I can highly recommend this tour and we got some fantastic photos. if we go to Dallas again we will definitely do his other tour.

- Gina
This is a great walking tour in an area which has unique history . It needs us to support the work that is being done to rejuvenate the buildings and encourage its artistic vibe. Don is passionate about his subject hence the ridiculously low price he charges to share his knowledge !

- Dee
This tour will take you to the most photo-worthy graffiti murals around Deep Ellum, Dallas TX, where you'll snap photos and experience the urban vibe of the coolest area in Texas. This activity is designed for those who want to take photos of the most iconic places in Dallas Texas. Don't lose time trying to find the graffiti murals or landmarks yourself. I will take you there and you take the pictures yourself with your own camera.